Welcome
Welcome to the Mien Brows Academy, one of the leading Eyebrow Cosmetic Tattoo clinics in Australia.


With over 20 years in the Beauty Industry, Nicole, the Owner and Head Trainer of the Academy will provide you with a wealth of knowledge for you to succeed in the industry. As you begin your training with us, your trainers will be with you every step of the way; ensuring that you are industry ready after graduation.
With over 21 years experience in the Beauty Industry, Sally's passion is teach students how to be the best in their field in the Beauty and Cosmetic Tattoo Industry.
Sally has kept ahead in her field in Training and Assessment for 11 years.
Nicole will be assisted by Fully Qualified Trainer and Assessor Sally Lillie.
Sallie Lillie
Trainer and Assessor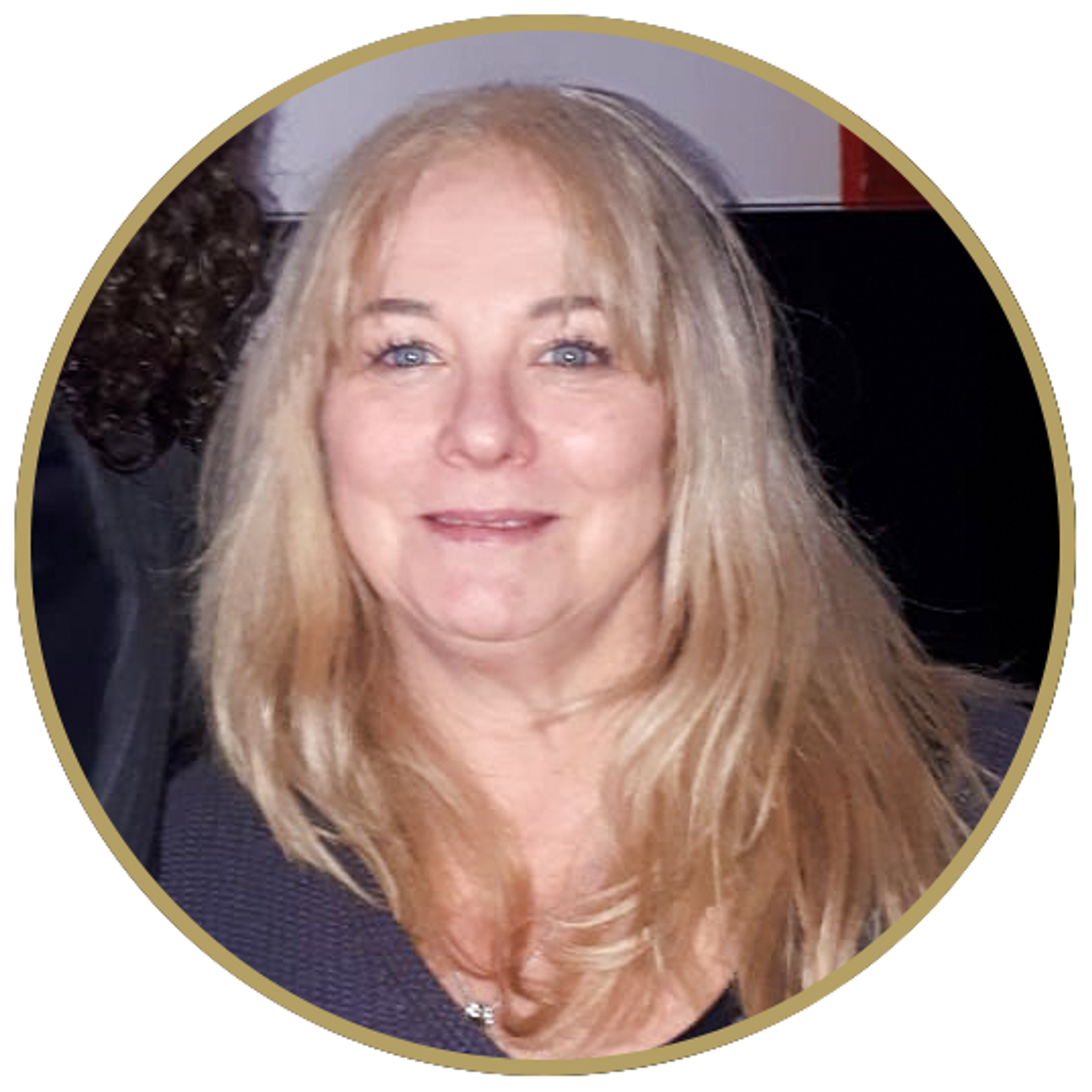 Nicole Campbell
Owner and founder of the Mien Brows Clinic & Academy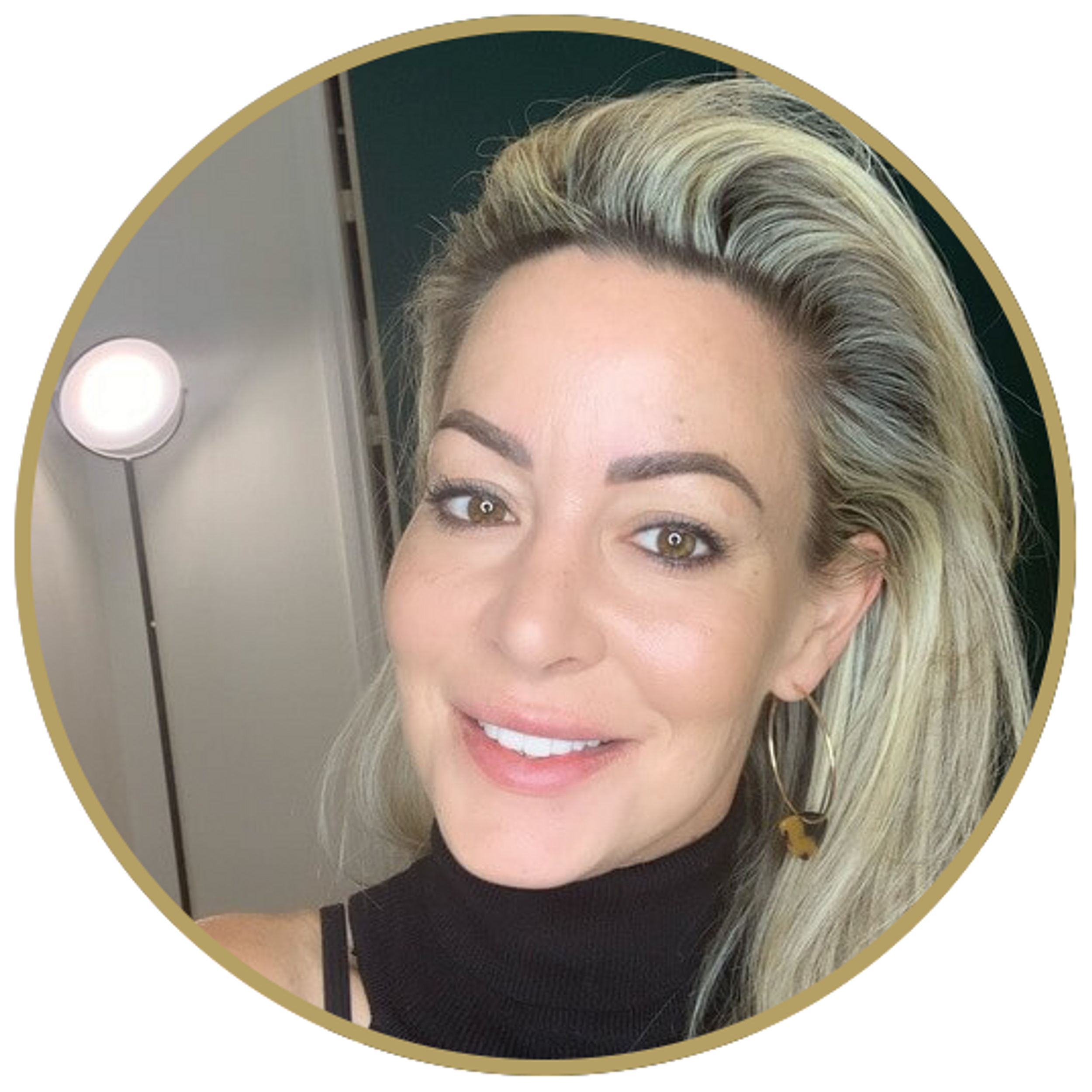 ---
Our Fundamental Course


The Fundamentals of Eyebrow Microblading Technique
The Fundamentals of the Combination Manual Technique
The Fundamentals of Digital Machine with the Digital Machine Hair-stroke Technique
The Fundamentals of The Ombre Brow Technique
---
You will cover topics such as


What is Cosmetic Tattooing
Health and safety
Infection prevention and control
Professionalism and ethics
Skin healing stages
Client contra indications to cosmetic tattooing
Client skin tones
Client Consultations
Measuring and the "golden ratio" technique
The digital machine technique
The microblading technique
Different tattoo stroke techniques
Factors affecting cosmetic tattoo outcomes
Pigments
Shortcuts
The perfecting process
The string method
The eyebrow stencil
Useful tips
---
For your course you will be provided with
Access to online modules
Online quizzes to test your knowledge
Video demonstrations for practising your craft at home
Video demonstrations on full procedures for each brow technique
One on one Zoom consultations with your Trainer during your online learning
In clinic one on one training with live models for your final exams
Students will be provided with a home kit to complete their at home practice which include
Practice pads

Ruler and Marker

Brow Pencil and Razor

Measuring Calliper

Phi Ration Calliper

Brow mapping thread

Colour Chart

12 pin blade

Hand tool

Pigment

Baby wipes

Alcohol swabs

Pigment ring
Students to purchase for at home and in-salon training
Student discounts are available at the Brow Shop
A digital machine of your choice will need to be purchased for your home practice on your practice pads for your digital machine techniques, as well as 1 liner needle cartridges.
At Mien brows we use the Bella Machine.
You must bring your digital machine with you when attending your in-salon training.
All other material consumables will be provided at the clinic.
Visit https://browshop.com.au to view their products
The friendly staff at the Brow Shop will help you with any purchased of your digital machines and needle cartridges and will answer any questions you have regarding what to purchase on 0430718031
*Students must provide their own models for in salon practical exams
---
Our vision


Nicole, Owner of Mien Brows had a vision; to increase industry standards on how PMU training is delivered thereby ensuring each student who trains at the Mien Brows Academy receives the highest quality standard of training and support. With a high emphasis on health and safety compliance, understanding different skin types and techniques and pigment selection, and much more, all these key elements provide a student with a comprehensive understanding on how to master their technique and have full confidence to take on the Cosmetic Tattoo Industry.
---
Pre-Requisites


There are no current pre-requisites required to undertake our Fundamental Courses. The self-paced online learning at the start of your training will allow our trainers to assess your learning requirements to optimise your learning experience with us.
*To begin your practical training in the clinic, you must pass your online quiz exams.
There are two key assessments to this course:
Online quizzes
Live practical demonstrations of your knowledge on models
HLTINF005 Maintain Infection Prevention and Skin Penetration Treatments is a prerequest if you live in Queensland
---
Language, Literacy and Numeracy


To undertake our courses at Mien Brows, it is important that you have the five core skills, identified by the Australian Core Skills Framework as necessary skills to undertake training.
Learning
Reading
Writing
Oral Communication
Numeracy
---
Finance


We offer finance options.
*Students may be eligible for bank loans
---
Refund Policy


There are no refunds given to change of mind.
Complete and Continue