Mien Academy
With over 18 years in the Beauty Industry, Nicole, the Owner and Head Trainer of the Academy will provide you with a wealth of knowledge for you to succeed in the industry. As you begin your training with us, your trainers will be with you every step of the way; ensuring that you are industry ready after graduation.
Are you ready for an exciting new career with flexibility and great rewards?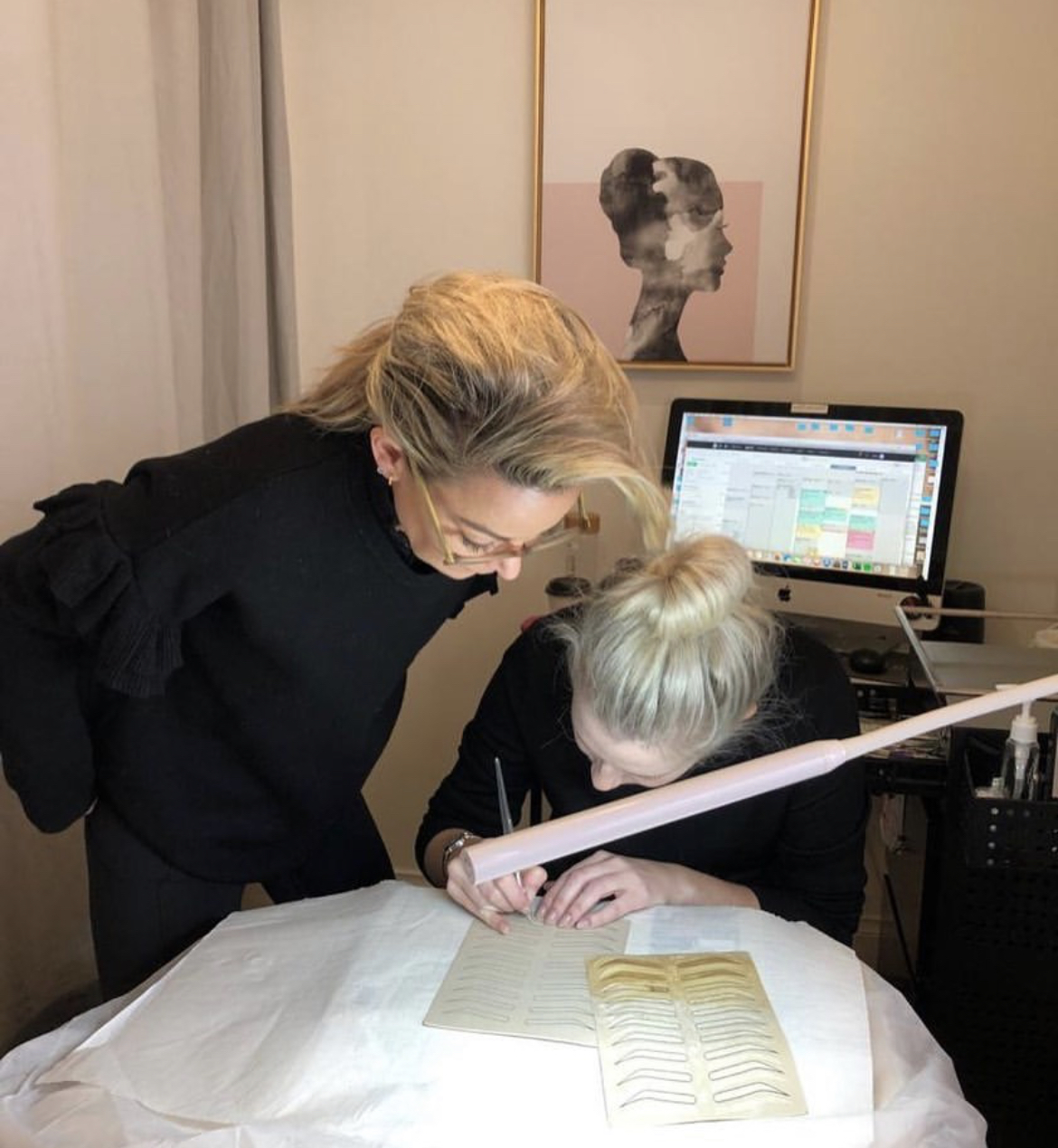 Mien Brows has one of the countries leading professional academies that can help you get the best start in this rewarding industry. Receive one on one quality training and continued mentoring. Graduate from a recognised brand in the industry, Mien Brows is one of Australias leading Eyebrow Cosmetic Tattoo Clinics.
One on one training and coaching
Small class sizes for quality teaching
Long-term support from your Master technician
Full-time and part-time courses available
Enhance your skills in an established clinic environment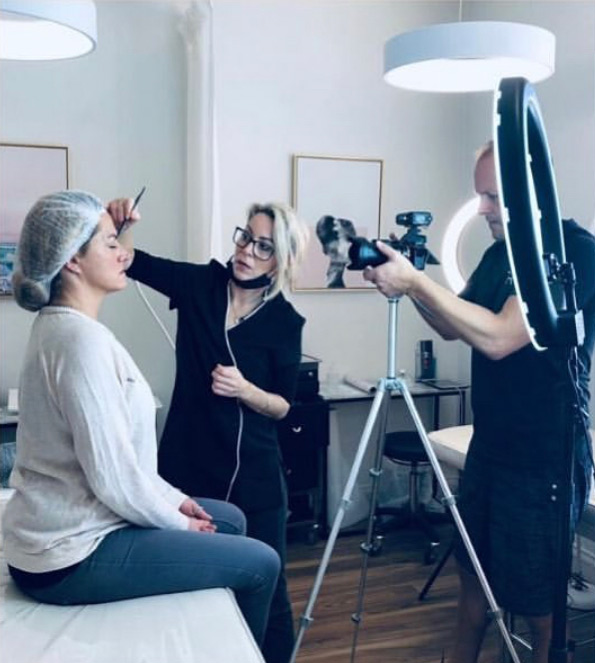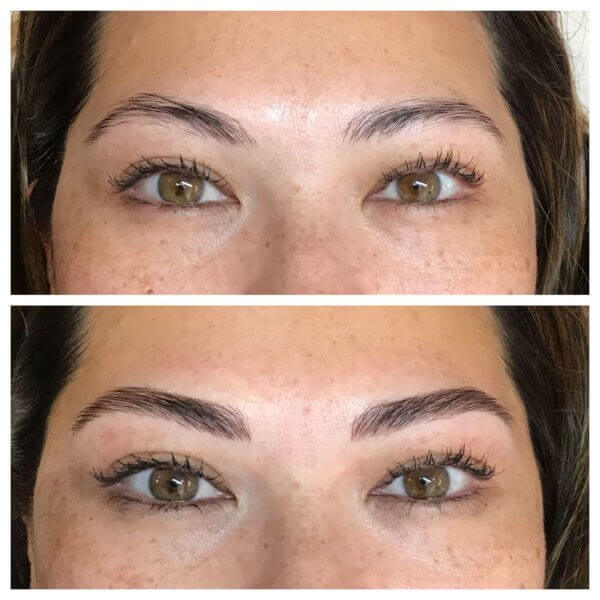 Eyebrow Microblading
Also known as "feather stroke."
Microblading is a tattooing technique in which a small handheld tool made of several tiny needles is used to add semi-permanent pigment to the skin. This technique is used to mimic the natural brow hairs. It is the most natural way to fill in your brows.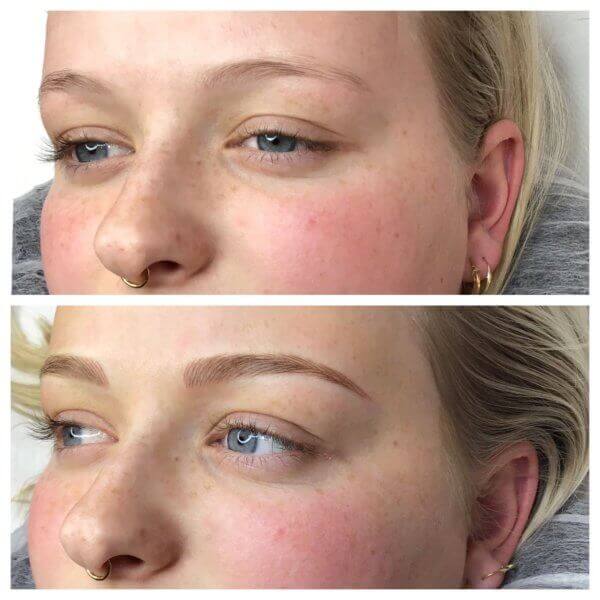 Combination Brows
A combination brow is a mixture of microbladed hair-like strokes and shading. Shading gives more definition to your brows and once healed it creates more of a "make-up" look. I often use this technique to cover old eyebrow tattoos.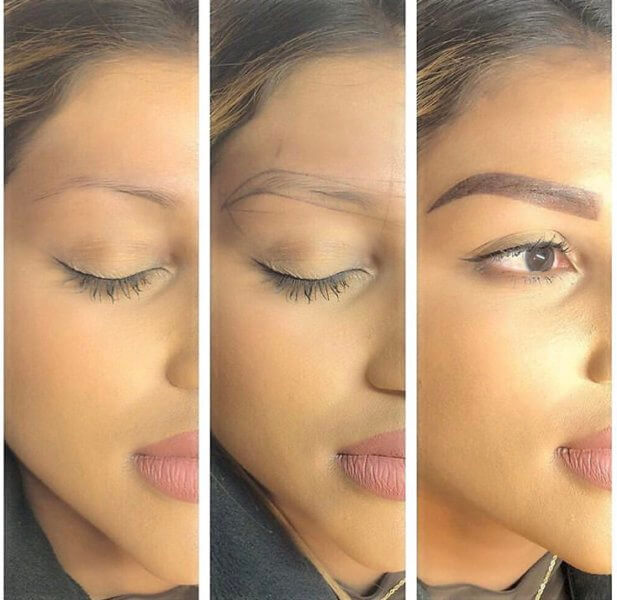 Ombre Brows
The ombré effect comes from using two different brow colours, one lighter than the other. This technique lasts longer and works very well with oily skin. The brow is also fuller and more defined or dramatic. Great for clients who regularly fill in their brows with pencils or shadows